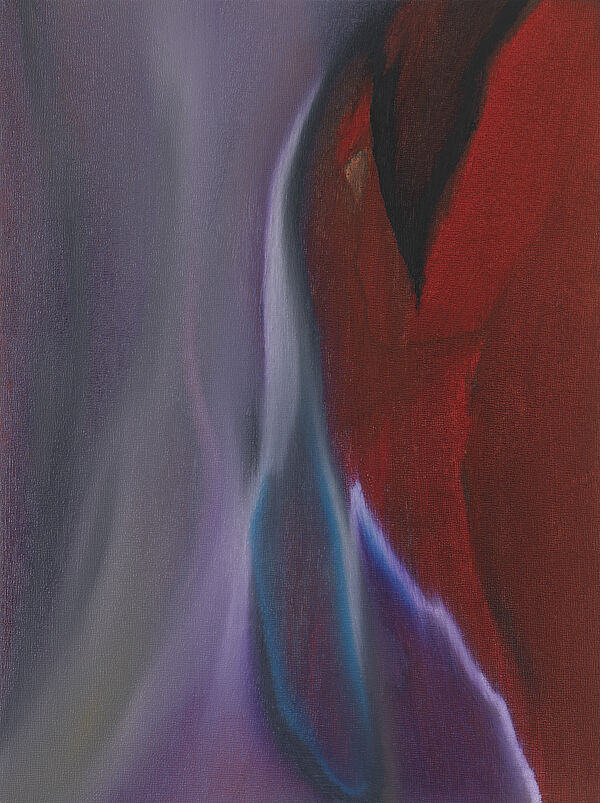 Michael Seidner studied painting at the Academy of Fine Arts Nuremberg and at the Städel School Frankfurt with Prof. Monika Baer. His mostly small-format paintings are laid out in layers of color and can be described as "atmospheric mood paintings".
At the end of 2017, he was awarded the Bavarian Art Prize. The Thorwart-Jeska Foundation supported the artist's exhibition held in conjunction with the award. Since the artist works exclusively with American materials for artists, he undertook a study trip to the USA to perfect his skills and abilities. The Foundation has also supported the artist in this endeavor.
CV
1985 born in Erlangen
lives in Nuremberg
2013-2015 studies free painting with Prof. Monika Baer, the Städel School Frankfurt
2012-2013 Tutor for propaedeutics and content assistance, class Michael Hakimi, Academy of Fine Arts Nuremberg
2012 Master student with Prof. Michael Hakimi, AdBK Nuremberg
2007-2013 Study of free art / painting, AdBK Nuremberg
Selected exhibitions
2020 sothu salon, (with Adam Thompson), sothu gallery, Zurich
2019 Killing Darlings, sothu gallery, Zurich (solo)
2018 Bavarian Art Promotion Award 2017, Gallery of Artists, Munich.
2016 Michael Seidner. Seventeen, Neues Museum Nuremberg (solo)
2015 Michael Seidner, Zumikon, Nuremberg (solo)
2014 Breeze, (with Gabriele Beveridge and Buck Ellison), Deweer Gallery, Otegem, Belgium
2013 An exhibition commemorating the 50th anniversary of the Martin Luther King speech at the Fight Club, (with Raphaela Vogel), Fight Club, Berlin.
Collections
Neues Museum, State Museum of Art and Design in Nuremberg
Thorwart-Jeska Foundation
Rotary Collection Nuremberg-Sigena
Prizes & Scholarships
2018 USA Scholarship, Bavarian Ministry of State
2017 Bavarian Art Promotion Award
2014 Scholarship of the International Summer Academy of Fine Arts Salzburg
2011 1st Academy Award, AdBK Nuremberg
3 questions
for Michael Seidner
What does art mean to you?
I paint in a kind of super-consciousness, an electro-mystical state of awareness. I do not really know what I am doing. I let myself be guided by colors and gestures.
What motivates you in what you do?
For me it's about a maximum intense and emotional picture experience.
What is the special quality of your work?
Each work is another leap into the depths of accomplishment, commitment and energy, expressed and lived in my gestural, nervous, repetitive, stubborn, minutious, ecstatic and deeply concentrated application and removal of paint. No irony or playing with references here, but trance and energy.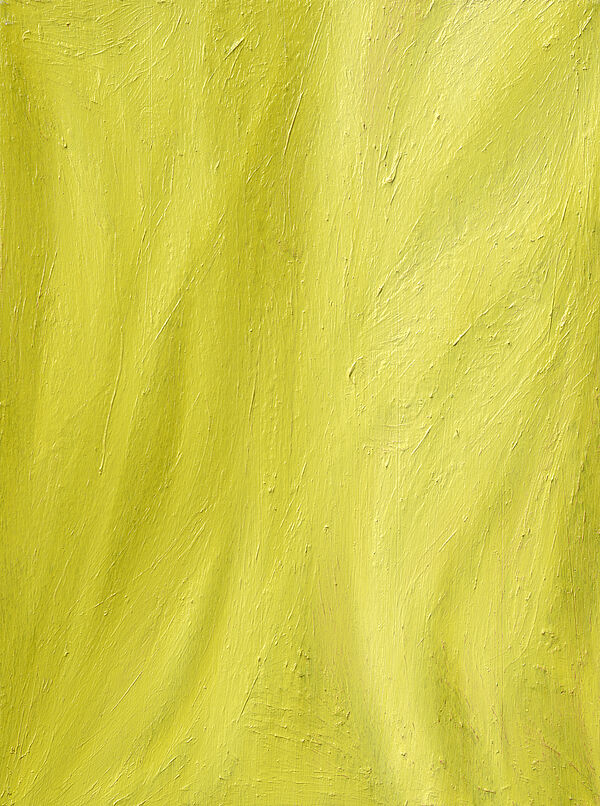 Gift, 2017, oil on encaustic board, 40 x 30 cm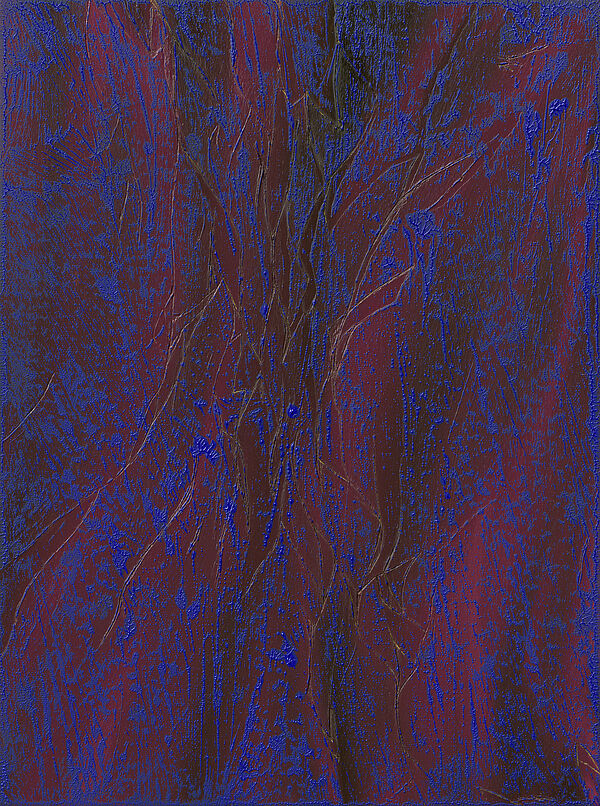 Fall, 2017, oil on hardboard, 40 x 30 cm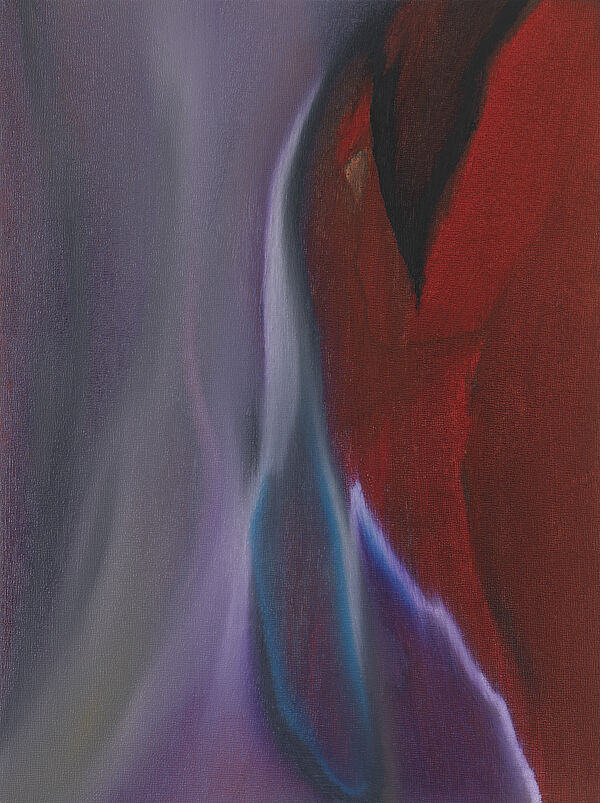 Dot, 2016, oil on hardboard, 40 x 30 cm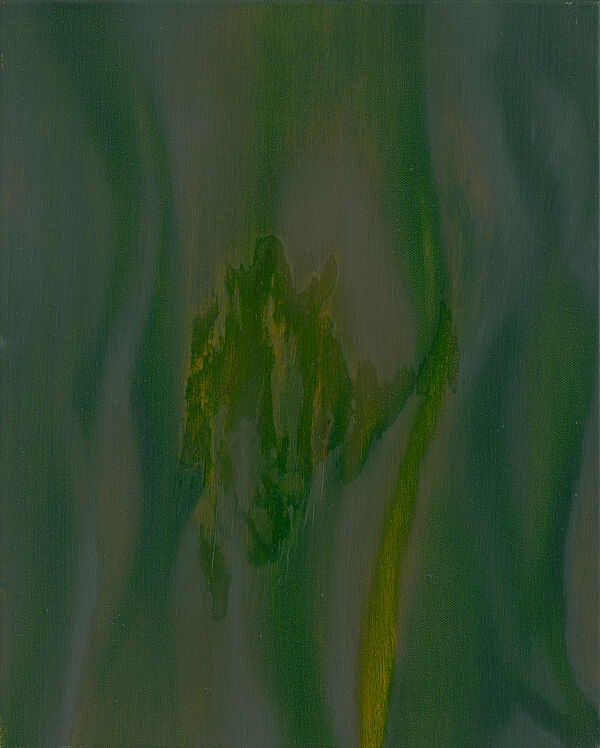 Triangle, 2016, oil on canvas, 41 x 33 cm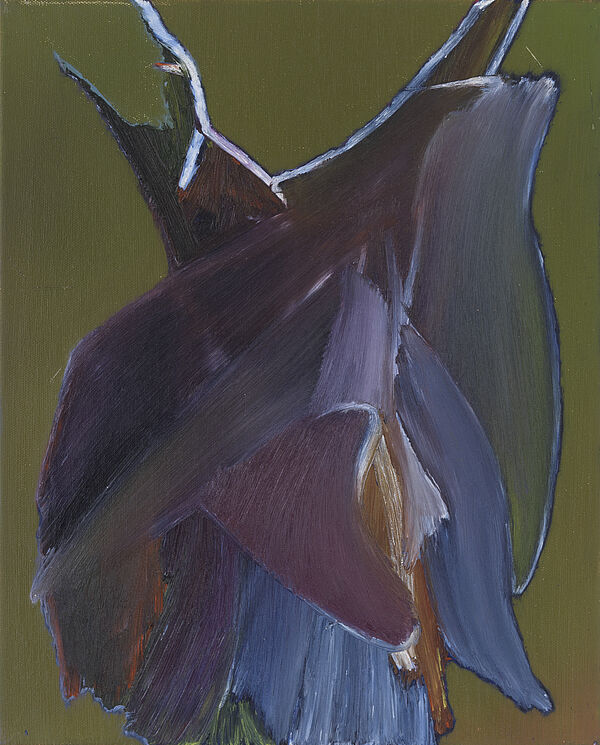 Cross, 2016, oil on canvas, 41 x 33 cm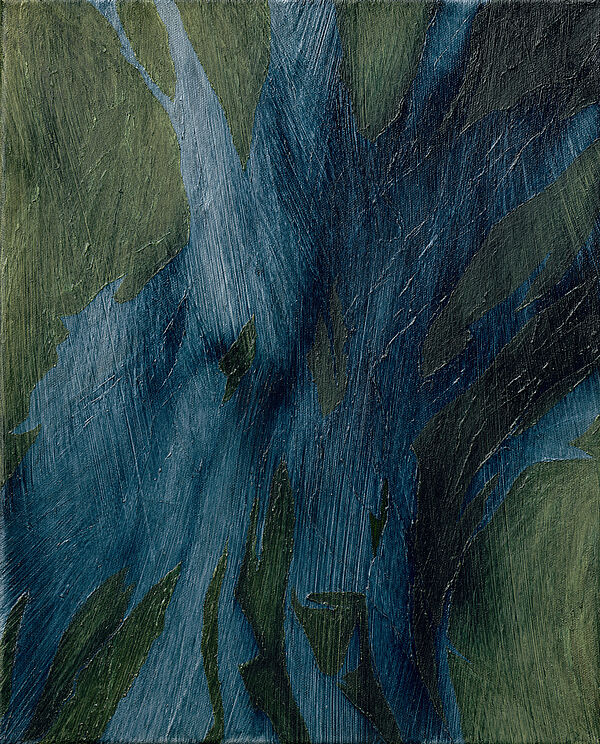 Theme, 2016, oil on canvas, 41 x 33 cm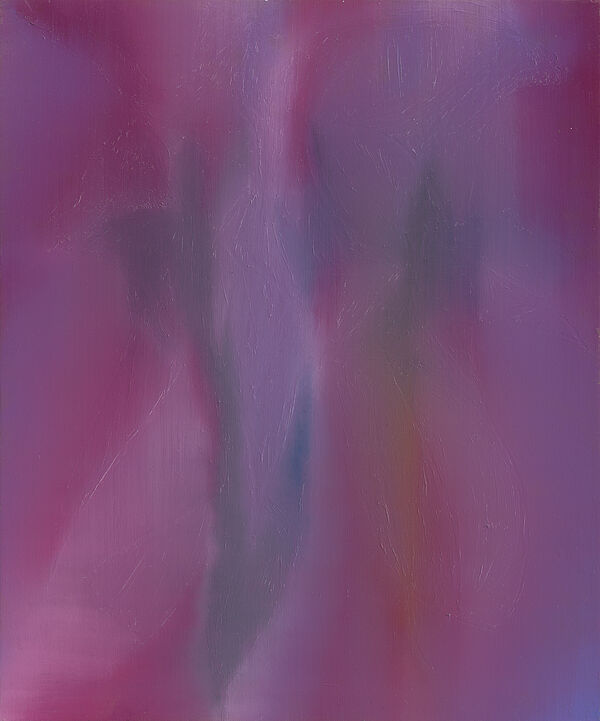 Spirit, 2015, oil on canvas, 55 × 46 cm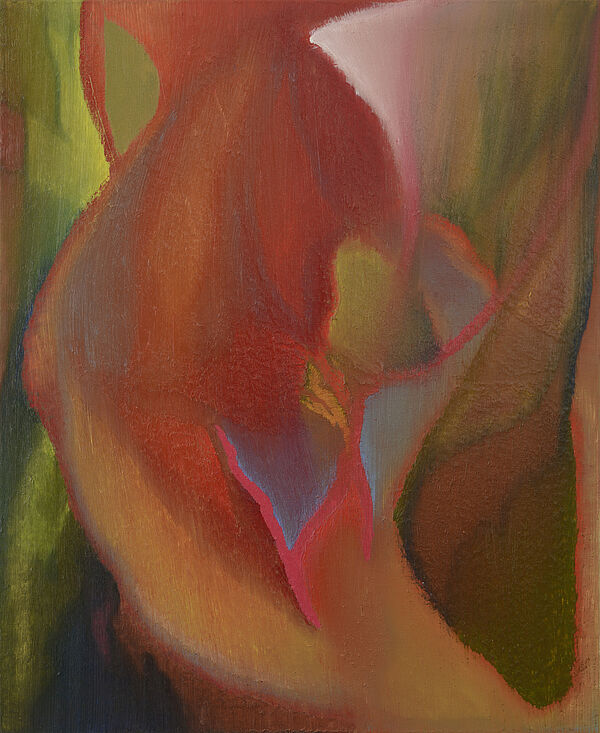 Sex, 2015, oil on canvas, 73 x 60 cm