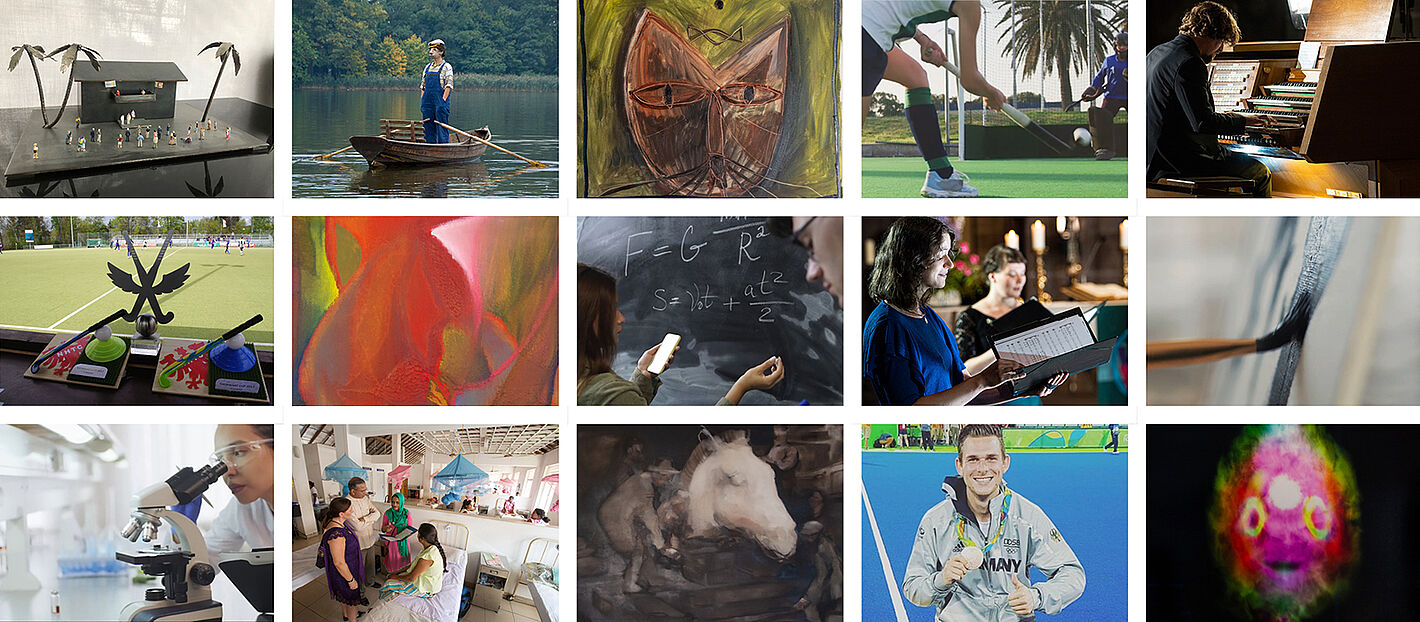 We select our sponsorships carefully and selectively. In doing so, we support projects and individuals from the areas of "arts & culture", "Education & Education", "Science, Research & Health" and "Youth & Sports".
Would you like to support us?
With your donation you have the opportunity to specifically dedicate yourself to other people and the preservation of our society. Of course, we will send you a donation receipt for your contribution. Please send us an email with your details to spendenNO SPAM SPAN!@thorwart-stiftung.de .
Get in touch with us
THORWART JESKA FOUNDATION
Weinbergstraße 11
07548 Gera
phone: 0365/83 34 831
thorwart@thorwart-stiftung.de
Our donation account
IBAN: DE33 7903 0001 1001 2596 00
BIC: FUCEDE77XXX
Fürstlich Castell'sche Bank