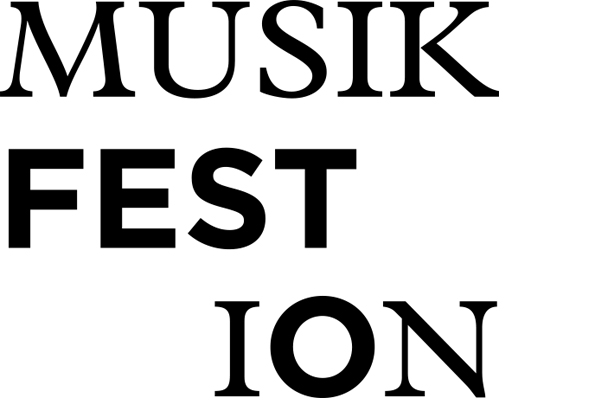 The International Festival of Sacred Music in Nuremberg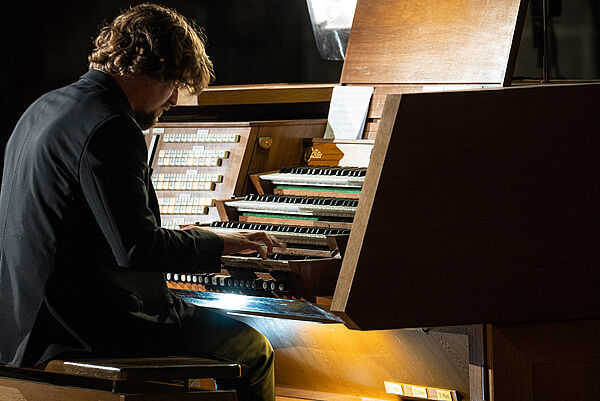 Only six years after the Second World War, in the midst of a scarred European landscape, a sign of reconciliation and spiritual renewal emanated from Nuremberg. In 1951, the church musicians of the two large Protestant churches in the old city of Nuremberg, St. Lorenz and St. Sebald, organized the International Organ Week Nuremberg - Musica Sacra (ION) for the first time.
With the impressive organs in the focus, sacred music was used to create a space where people from Nuremberg, Germany and Europe can meet. The spiritual and unifying power of music, performed in unique, auratic churches - that is the special spirit that carries the ION.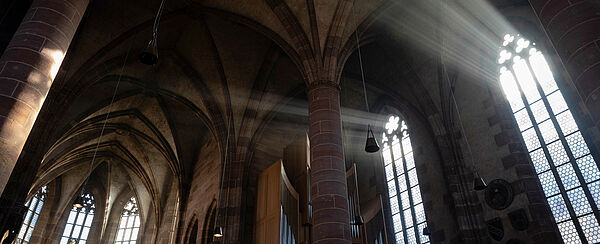 Since 2019, the ION takes place in a new look and with a new name under the artistic direction of Moritz Puschke. 70 years after its founding, the Music Festival ION is a radiant festival and a unique forum for sacred music throughout Europe. Glittering festival concerts with international stars, innovative concert formats, symposia, workshops, the school project and every two years the renowned organ competition - the ION is a success story. And it can still be felt in the concerts and numerous encounters, this special Nuremberg spirit of peace, a permeable culture, social responsibility, direct enthusiasm through music and embracing reconciliation in the heart of Europe.
The THORWART-Jeska Foundation supports the music festival ION annually.