Baby Hospital | Sri Lanka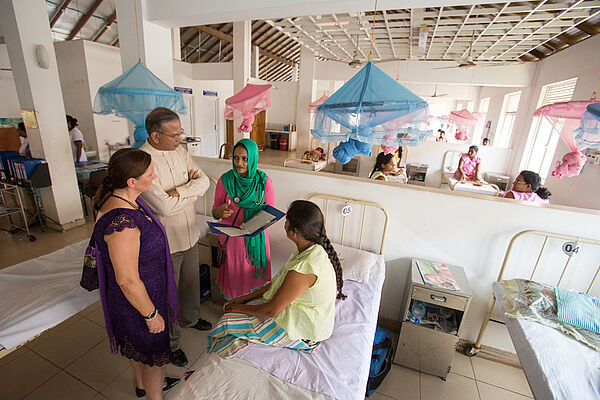 "I can't get the pictures I saw after the tsunami out of my head. But it's a wonderful feeling when I see the children there and think about the fact that some of them are only alive because we got involved,"says Kerstin J. Thorwart about her project "Baby Hospital Galle".
It was December 26, 2004, 9:36 a.m. (local time) the tsunami devastated large parts of the coast of Sri Lanka. The natural disaster killed more than 23,000 people and left behind a destroyed infrastructure. The only birth clinic in Galle was also affected. Destroyed buildings, equipment and finally the hope of mothers and children.
In an unprecedented campaign, initiated by Kerstin J. Thorwart, more than 200 German Rotary Clubs helped to rebuild the hospital and equip it with medical technology. More than 1.5 million euros were donated. Currently, 80 to 100 doctors are on duty, and about 800 people work at the hospital. Five hospital buildings with 250 beds have been newly built, and three others with 130 beds have been renovated. The hospital treats an average of 500 women per day and helps with around 1,500 births per month.
For her outstanding humanitarian commitment, Kerstin J. Thorwart was the first European to receive the international "Global Women in Action" award.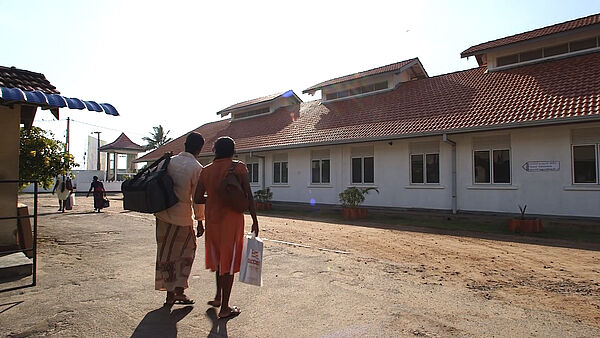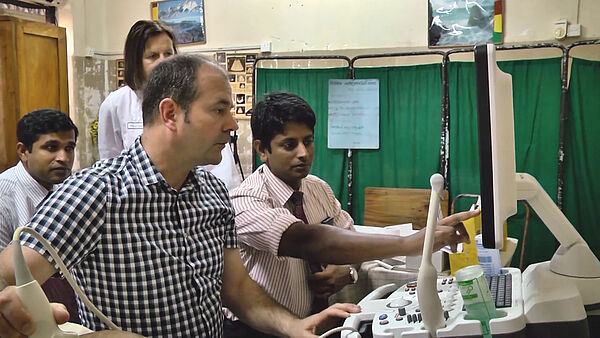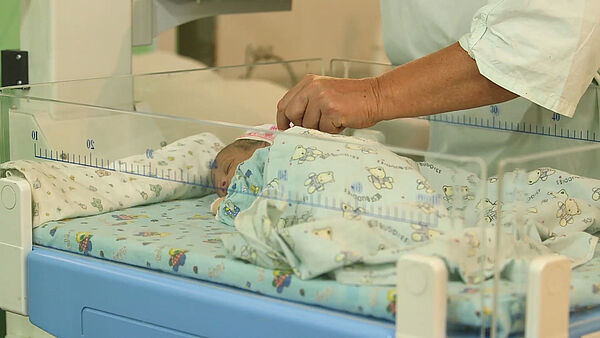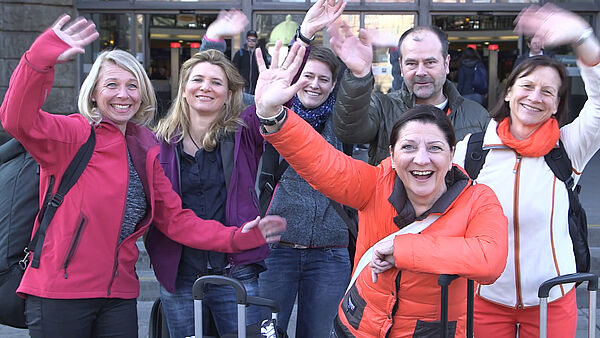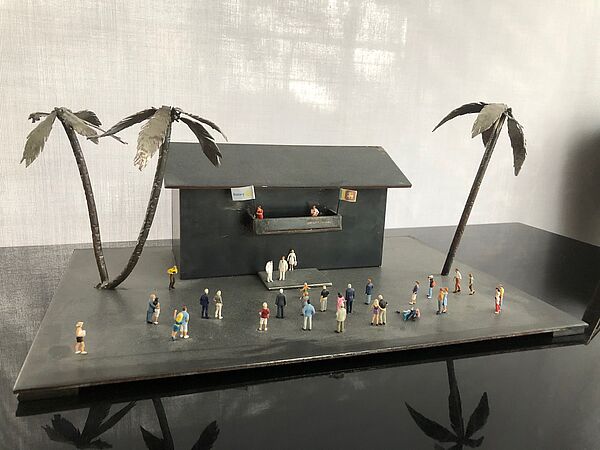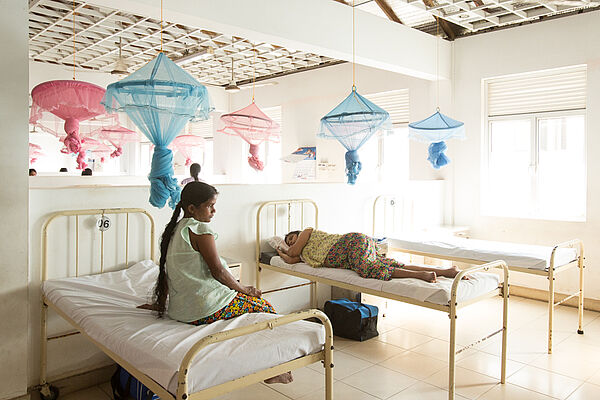 Photo: Alyce Henson & Bonnie Trafelet, Rotary.org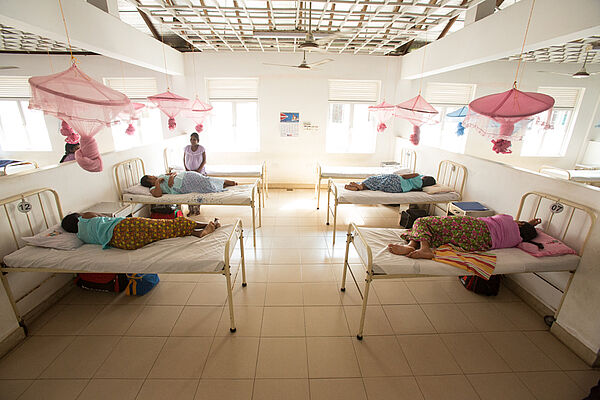 Photo: Alyce Henson & Bonnie Trafelet, Rotary.org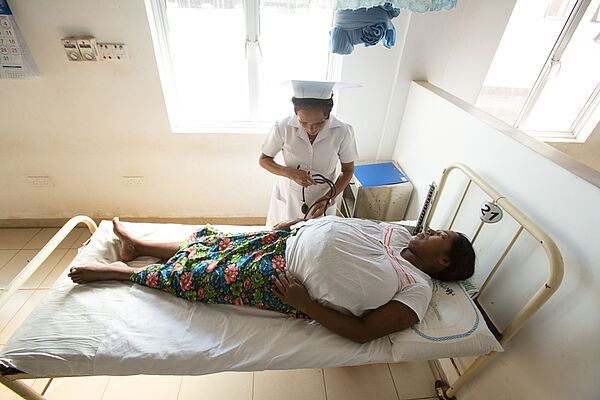 Photo: Alyce Henson & Bonnie Trafelet, Rotary.org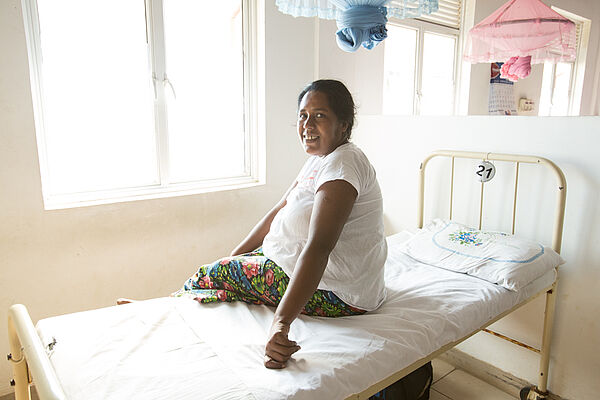 Photo: Alyce Henson & Bonnie Trafelet, Rotary.org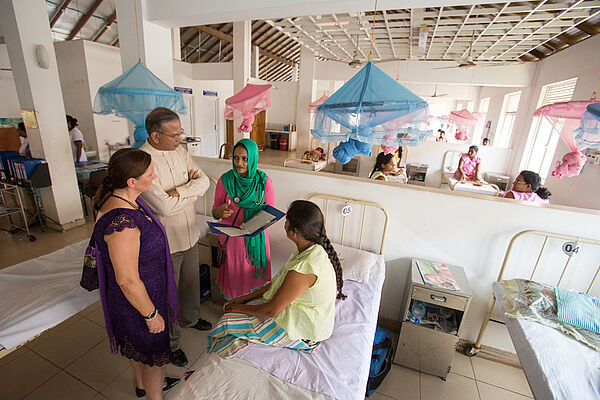 Photo: Alyce Henson & Bonnie Trafelet, Rotary.org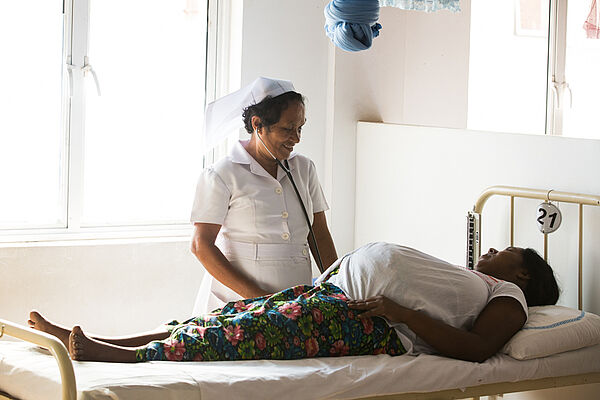 Photo: Alyce Henson & Bonnie Trafelet, Rotary.org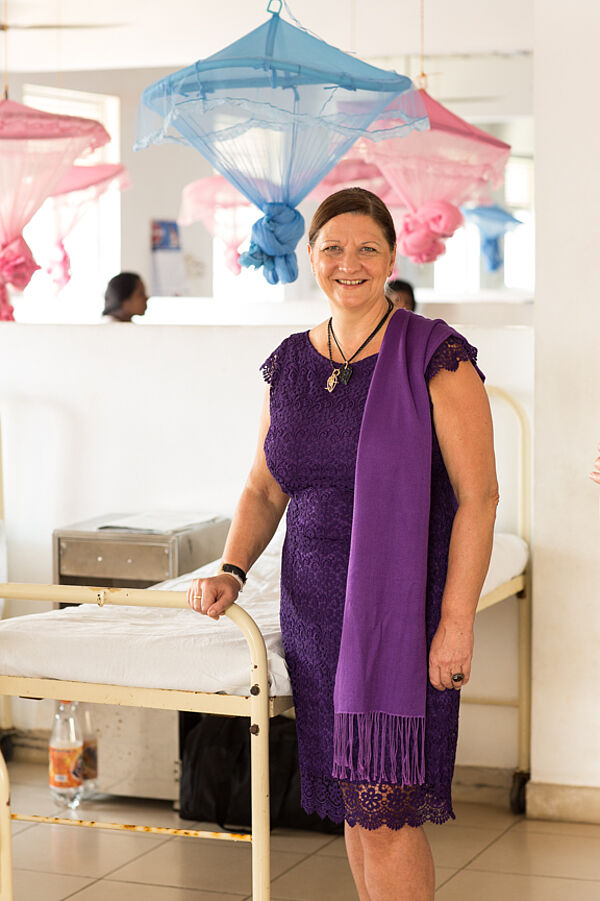 Photo: Alyce Henson & Bonnie Trafelet, Rotary.org