THORWART-JESKE-FOUNDATION Art Collection
The art collection of the THORWART-JESKA-FOUNDATION is a gem of diversity; an expression of authentic love for art and thus also for artists. The ten artists currently supported are all personalities who surprise, inspire and also make people think with their different styles. And ... they have something to say to the world with their art.
Since 2010, the THORWART-JESKA-FOUNDATION has been supporting young artists, most of whom have been trained or are still being trained at the Nuremberg Academy of Fine Arts. Promising painters and action artists are supported with annual scholarships and the purchase of their fascinating works.
To date, approximately 50 works of art by ten artists are in the possession of the THORWART-JESKA-FOUNDATION. These unsaleable originals are skilfully displayed in the rooms of the law firm and delight employees and visitors on a daily basis.
How can you get a scholarship?
By submitting a written application to the Representative for Arts and Culture. A lead time of one year is required, as only one artist is funded each year.
.
Pictures by Matthias Böhler & Christian Orendt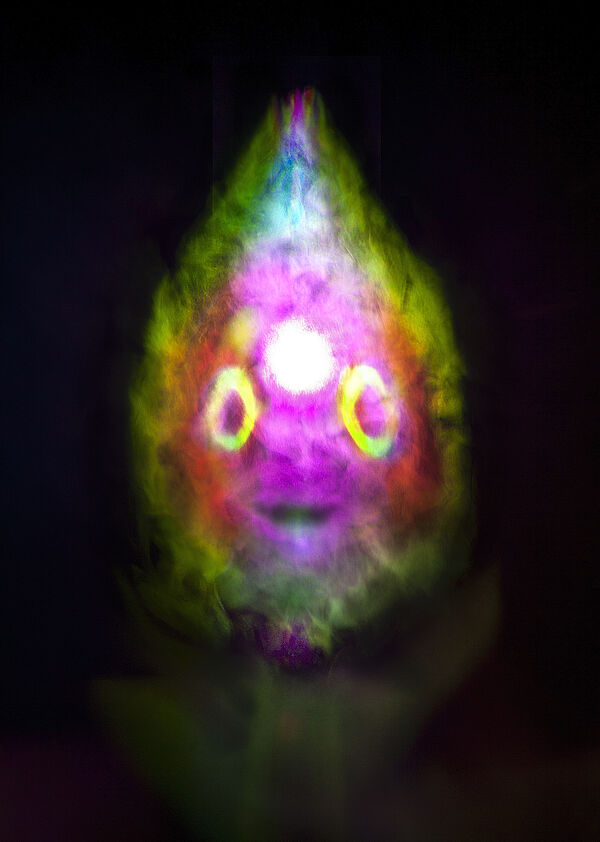 Böhler & Orendt
B.U.D. - A Treatise on the Sweet Certainty of Deliverance from the Darkness that Surrounds Us
2020
ca. 43 x 25 x 5 cm / constantly changing dimensions
digital video loop projection on fog screen
Exhibition: What if... ?New Museum Nuremberg
image credits: Böhler & Orendt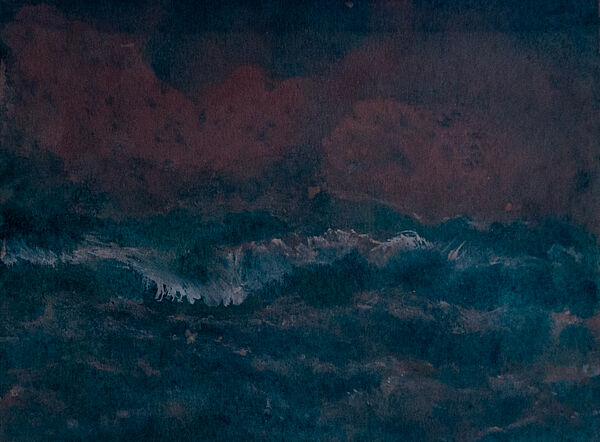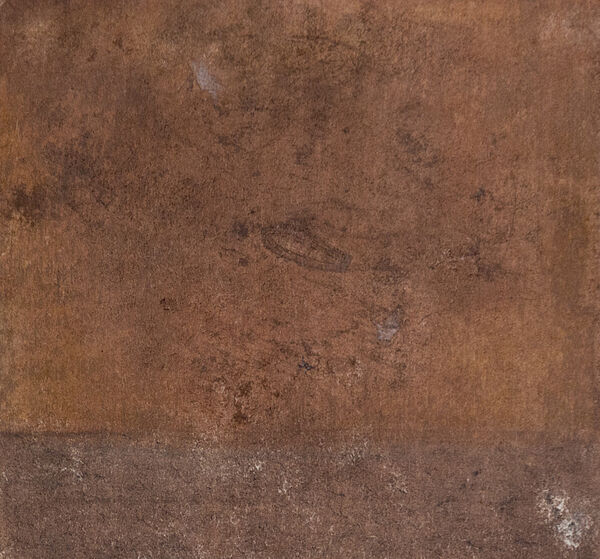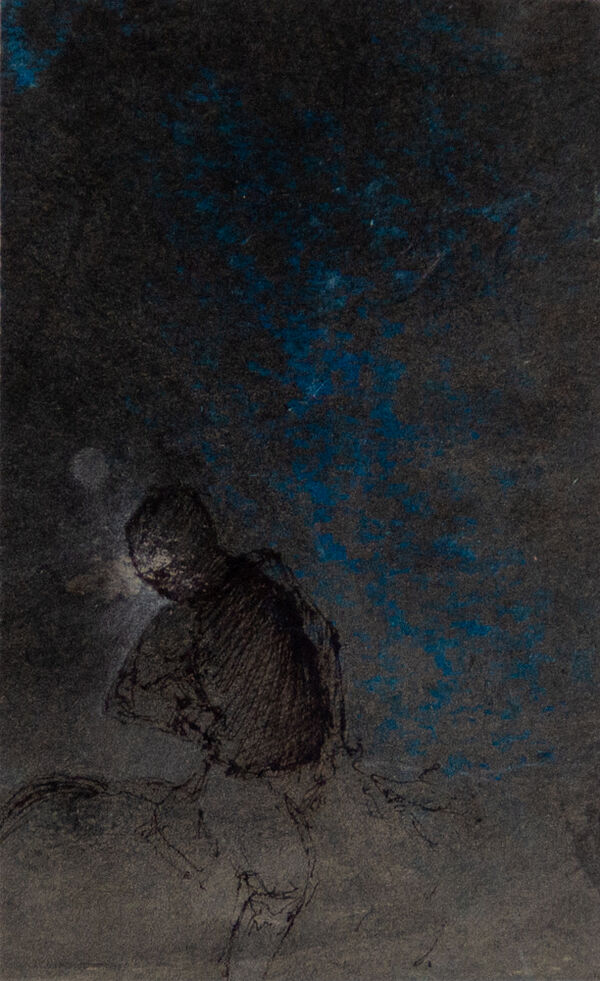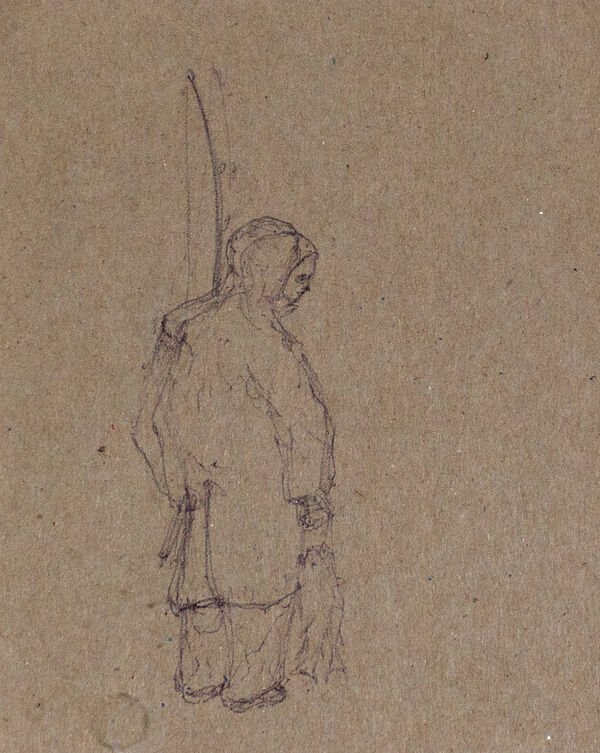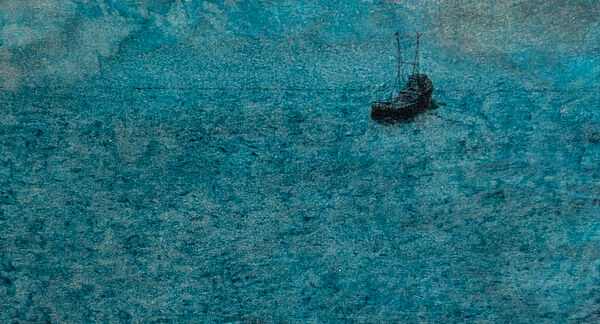 Pictures by Sebastian Tröger

The patron saints, Sebastian Tröger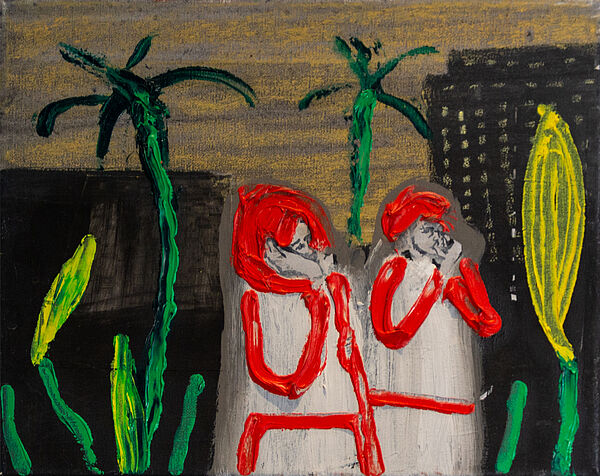 The patron saints, Sebastian Tröger

The patron saints, Sebastian Tröger

The patron saints, Sebastian Tröger

The patron saints, Sebastian Tröger

The patron saints, Sebastian Tröger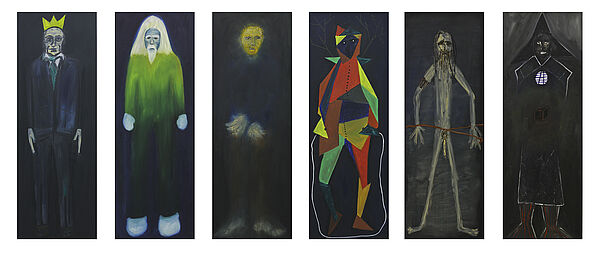 "The patron saints I-VI" oil and acrylic on canvas
6 parts, each 200cm x 70cm 2012
Photo: Sebastian Tröger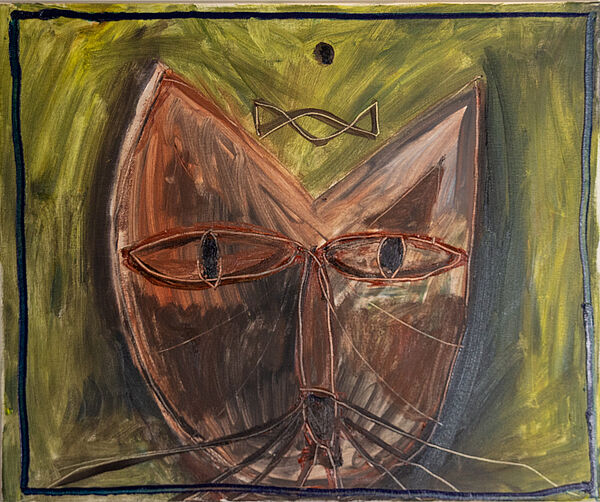 Pictures by Nazzarena Poli Maramotti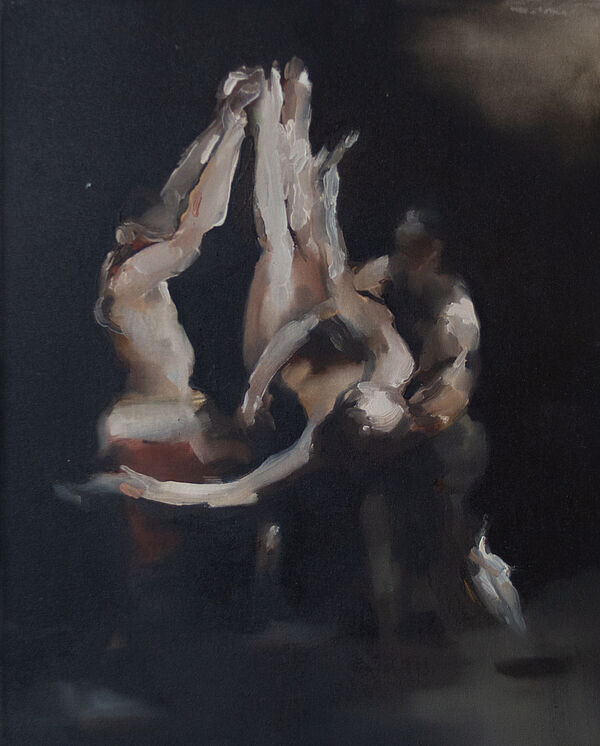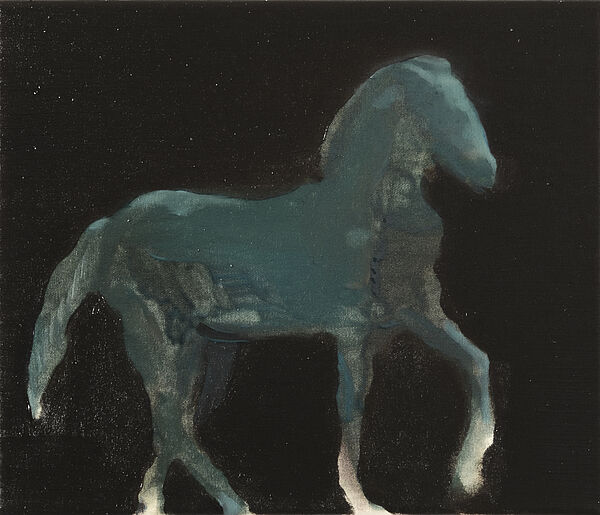 CAVALLO DI GIADA 2016 mixed technique on canvas 25x30cm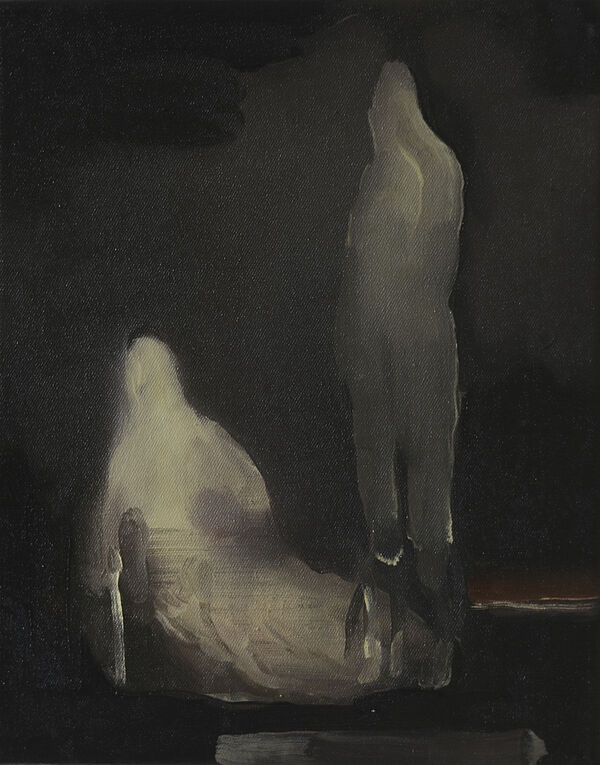 NPM Accasciata 2015 oil on canvas 25x20cm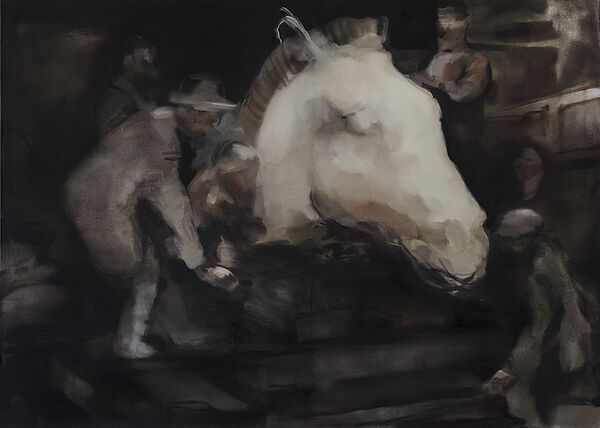 NPM Rinnovo 2014 140x100cm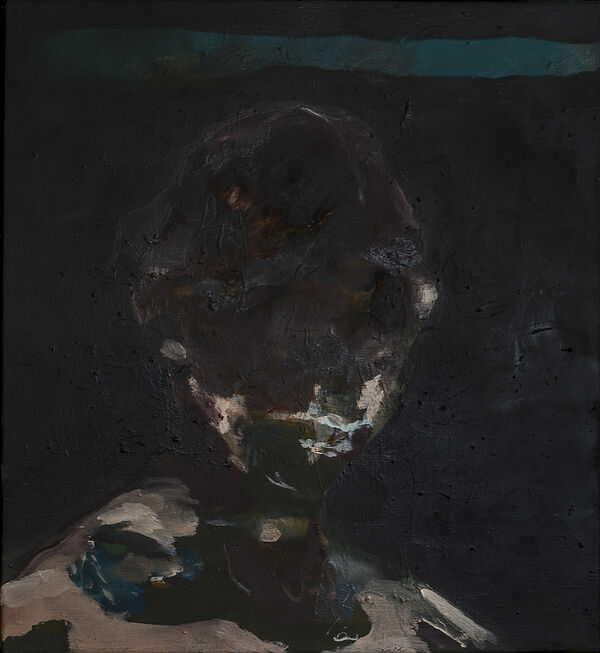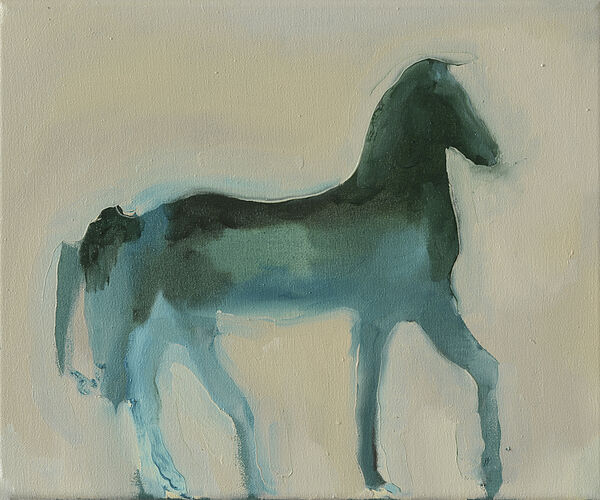 CAVALLO DI GIADA II 2016 oil on canvas 25x30cm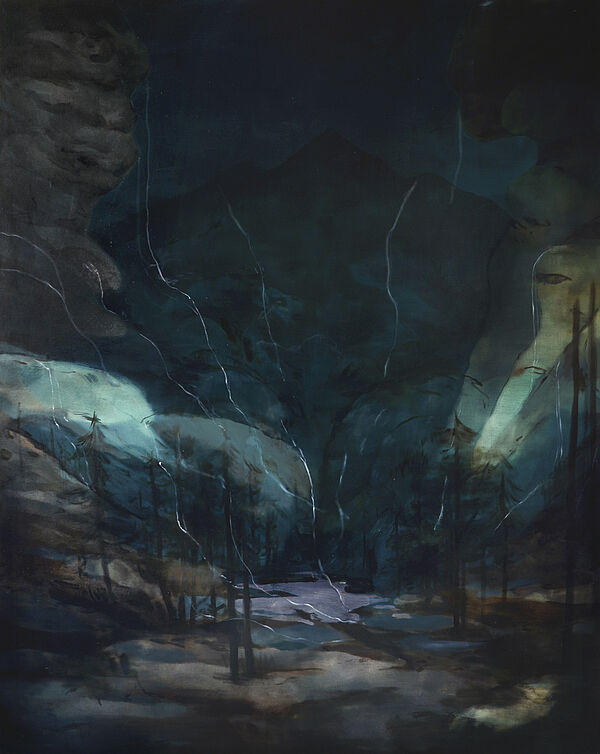 NPM Lanascitadeilaghi 2015 oil on canvas 200x160cm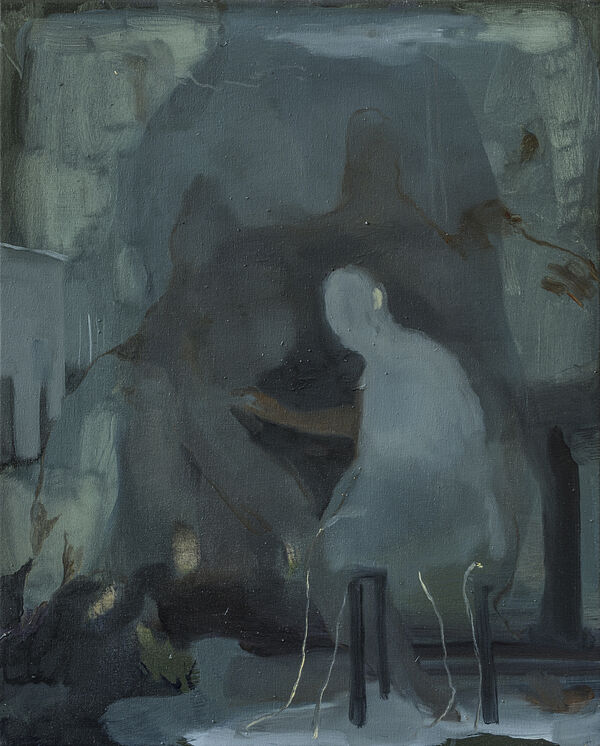 IL FILOSOFO 2016 oil on canvas 50x40cm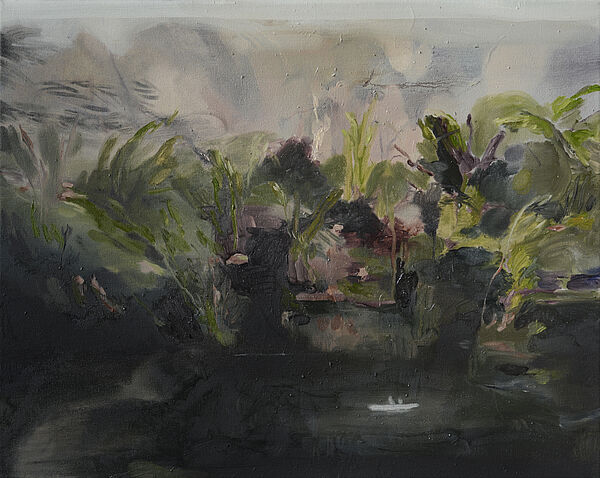 NPM ForestaFluviale 2015 oil on canvas 40x50cm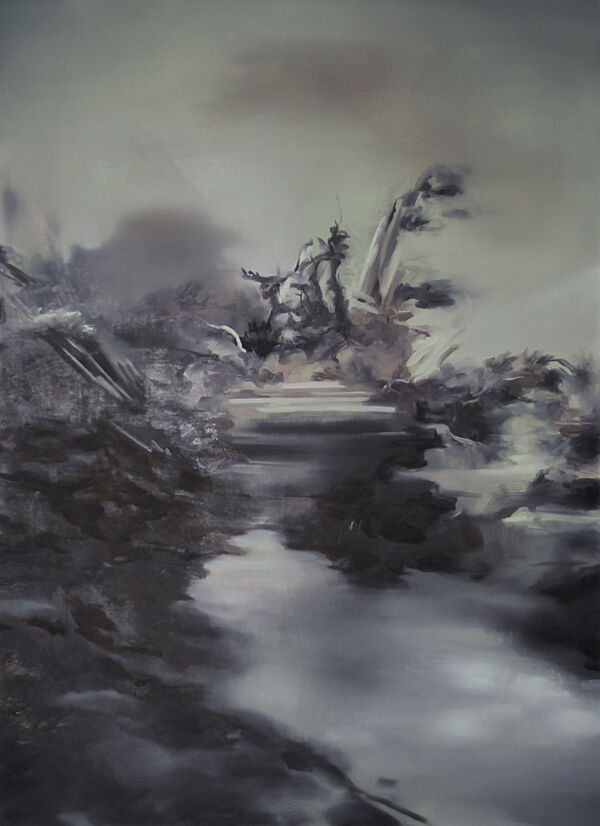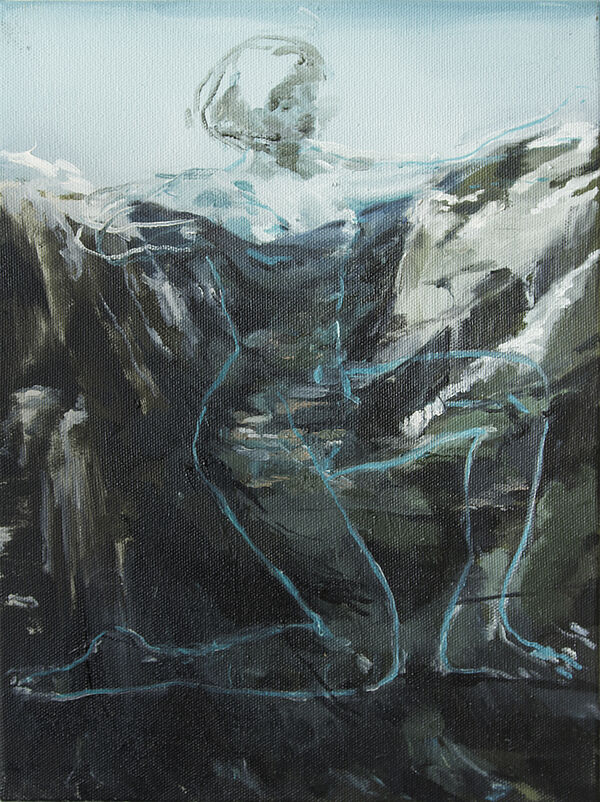 NPM Strong German Woman With Goals 2015 oil on canvas 40x30cm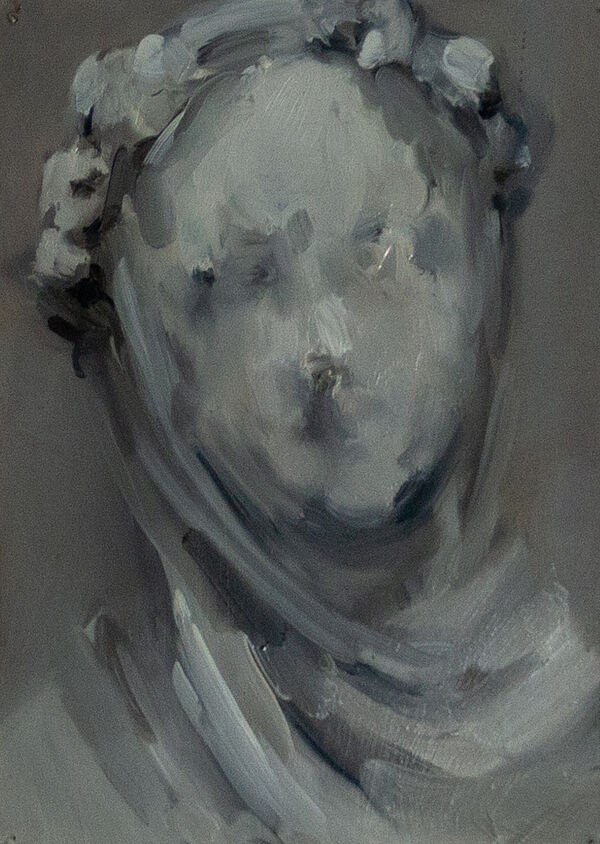 Pictures by Michael Seidner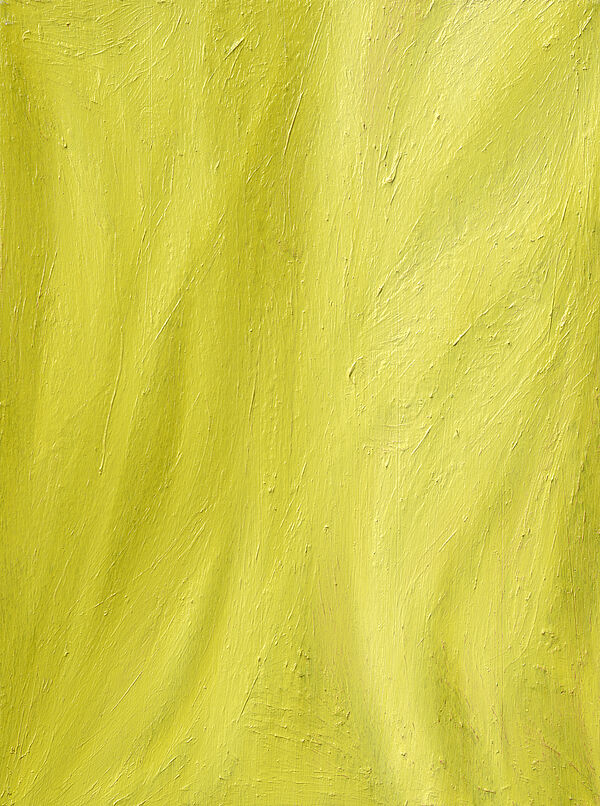 Gift, 2017, oil on encaustic board, 40 x 30 cm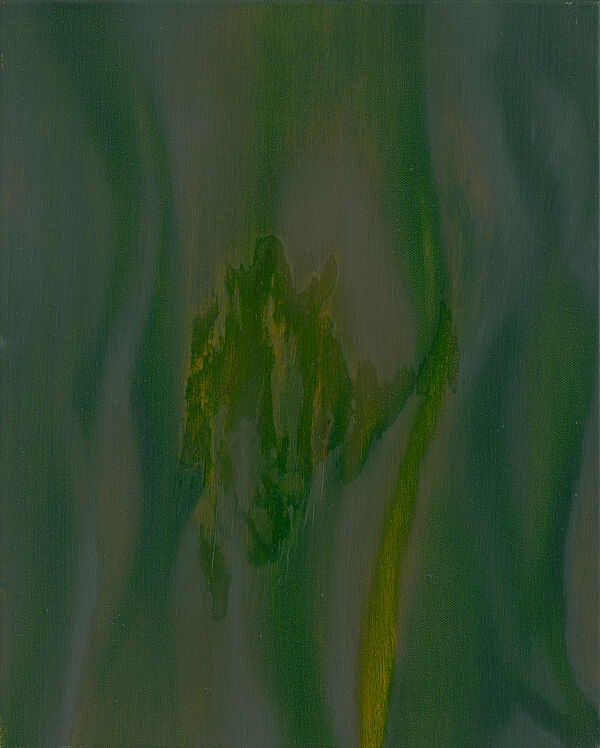 Triangle, 2016, oil on canvas, 41 x 33 cm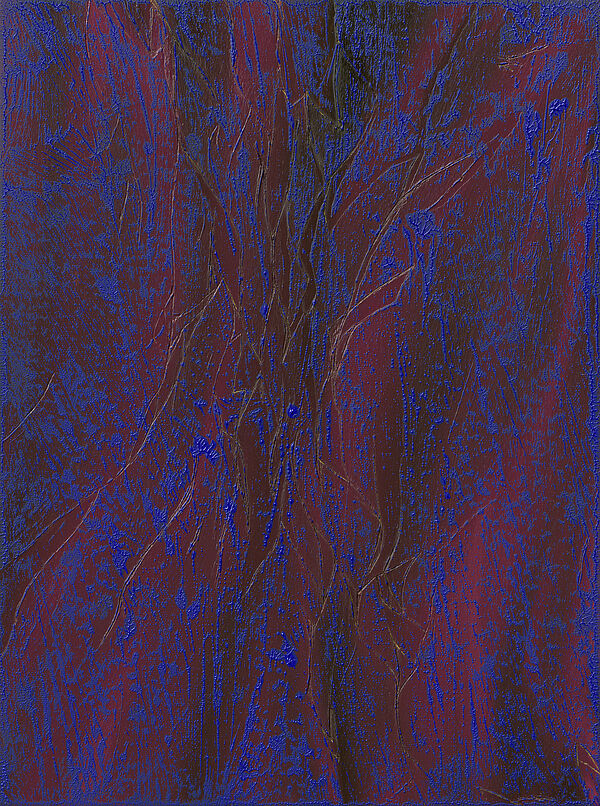 Fall, 2017, oil on hardboard, 40 x 30 cm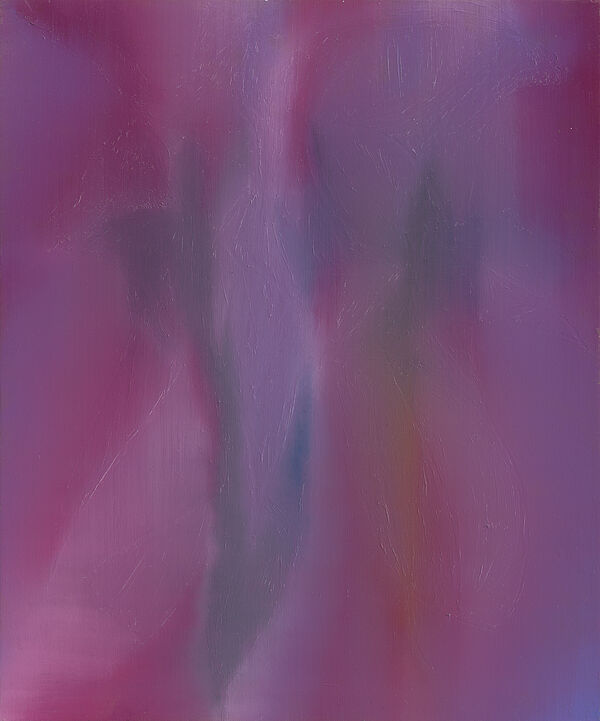 Spirit, 2015, oil on canvas, 55 × 46 cm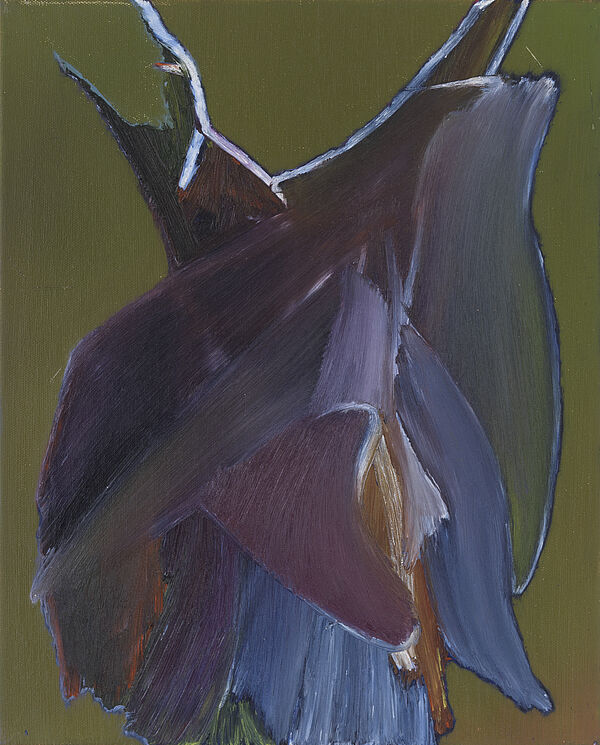 Cross, 2016, oil on canvas, 41 x 33 cm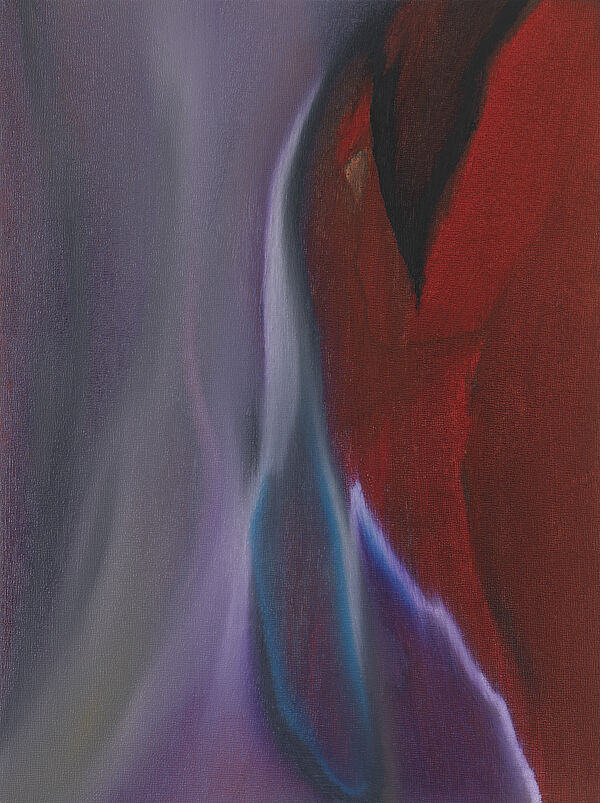 Dot, 2016, oil on hardboard, 40 x 30 cm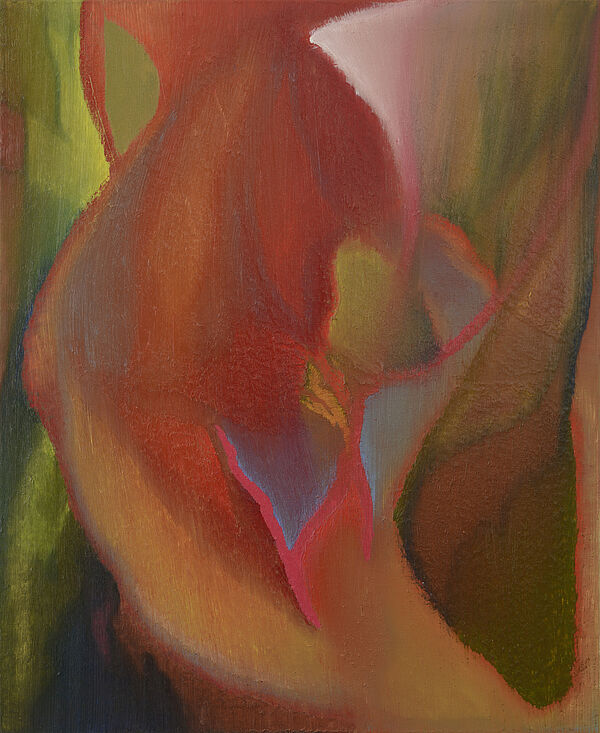 Sex, 2015, oil on canvas, 73 x 60 cm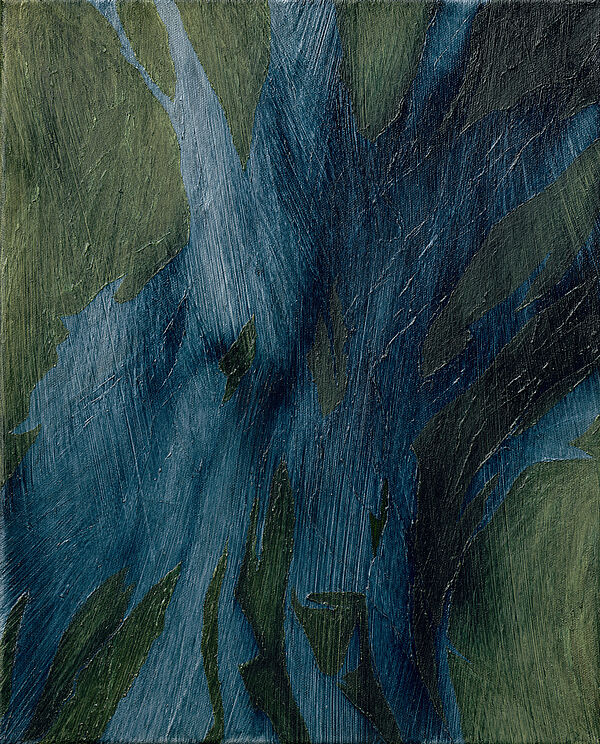 Theme, 2016, oil on canvas, 41 x 33 cm
Pictures by Prof. Karl Kämpf